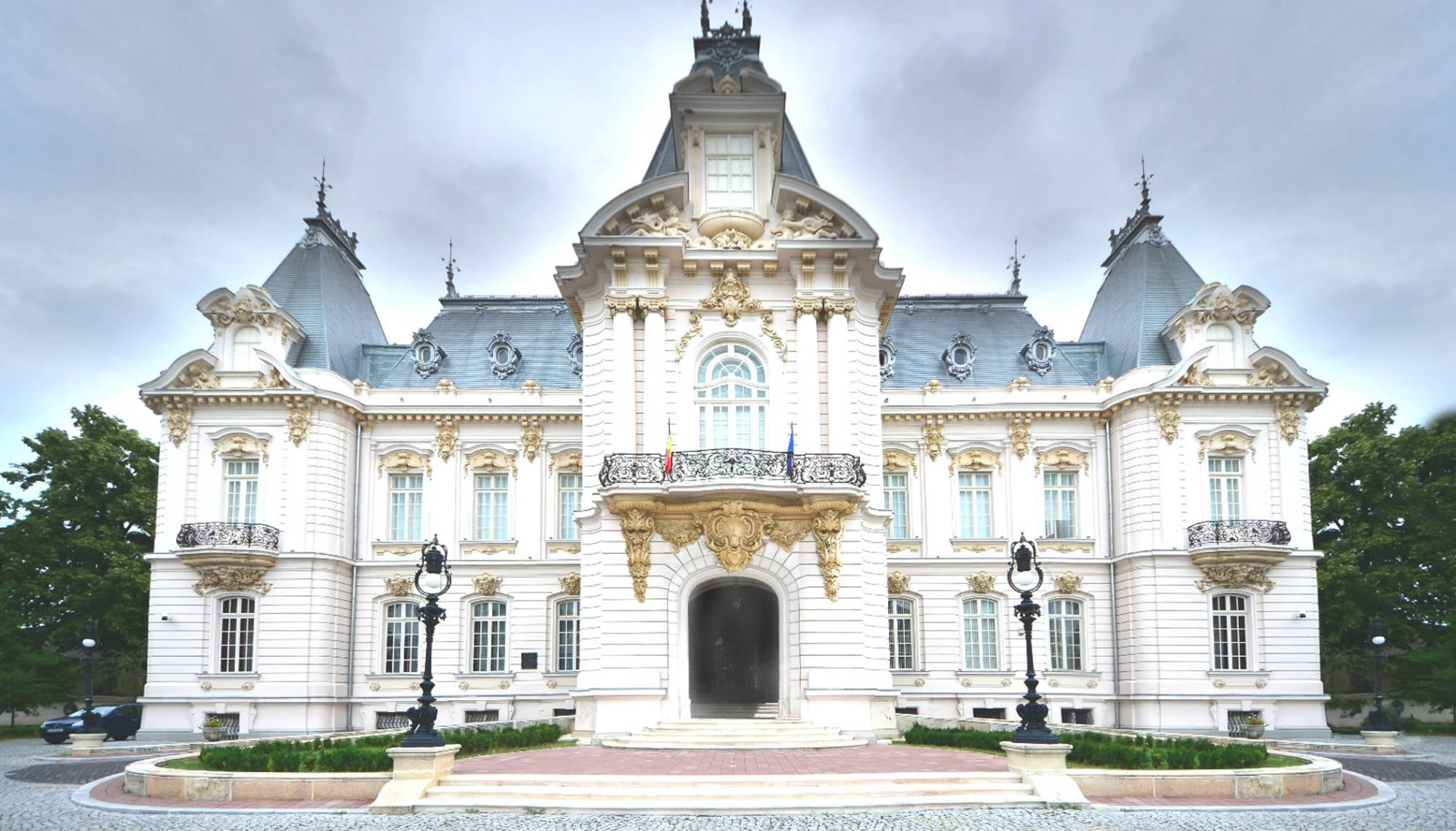 DIGITAL
OLTENIA
-
FIRST
EDITION
Digital Transformation, Cyber Security, Artificial Intelligence and Data Management,
Internet of Things, Blockchain Technology, Digital Advanced Skills, Digital Product Passport etc.
June 7 2023, 10:00, Craiova, Romania
Event gallery
DIGITAL OLTENIA -

FIRST EDITION
Companies are changing using digital solutions. Small and medium-sized enterprises are a real engine of the economy as a whole, and the last few years have presented a number of new challenges and we have all seen that technology has been a major component to their survival and performance.

Digitization is the future that SMEs can rely on, and not only in times of crisis, but also when it comes to efficiency, simplification, automation.

In this context, Digital Oltenia 2023 aims to highlight the major importance of the digitization process within a company and supports the exploitation of digital technologies, which certainly lead to increased competitiveness and improved business models.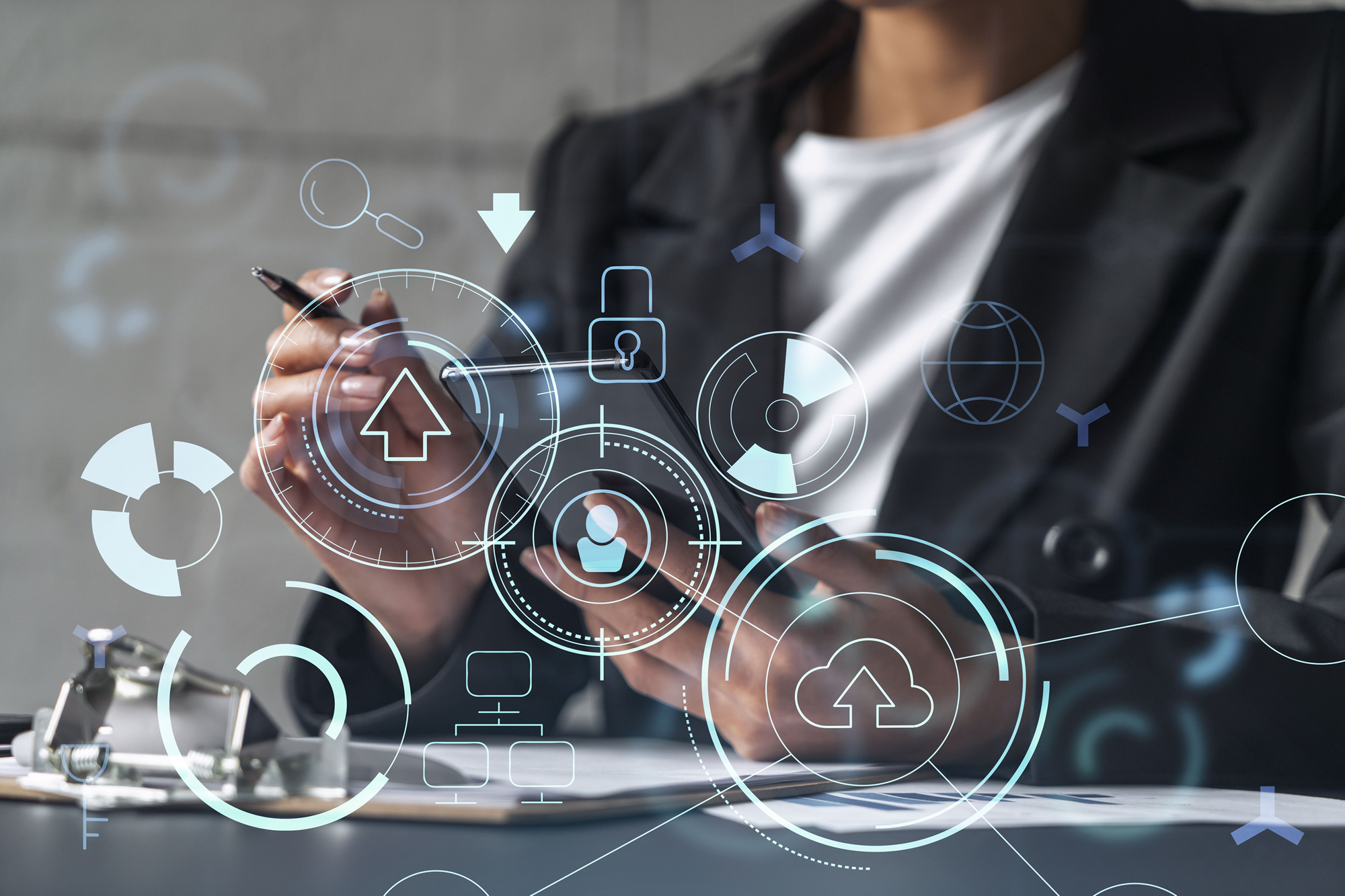 Conference date
7 June 2023, 10:00
Conference Venue
Ramada Plaza, Calea București, nr.1, Craiova, Romania
Speakers
Here are some of our speakers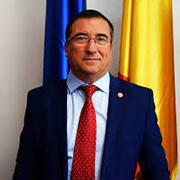 Alexandru Stănescu
ADR Sud-Vest Oltenia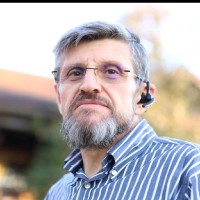 Geo Manescu
INCESA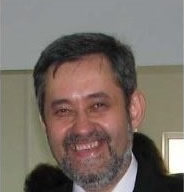 Gabriel Vladut
ARoTT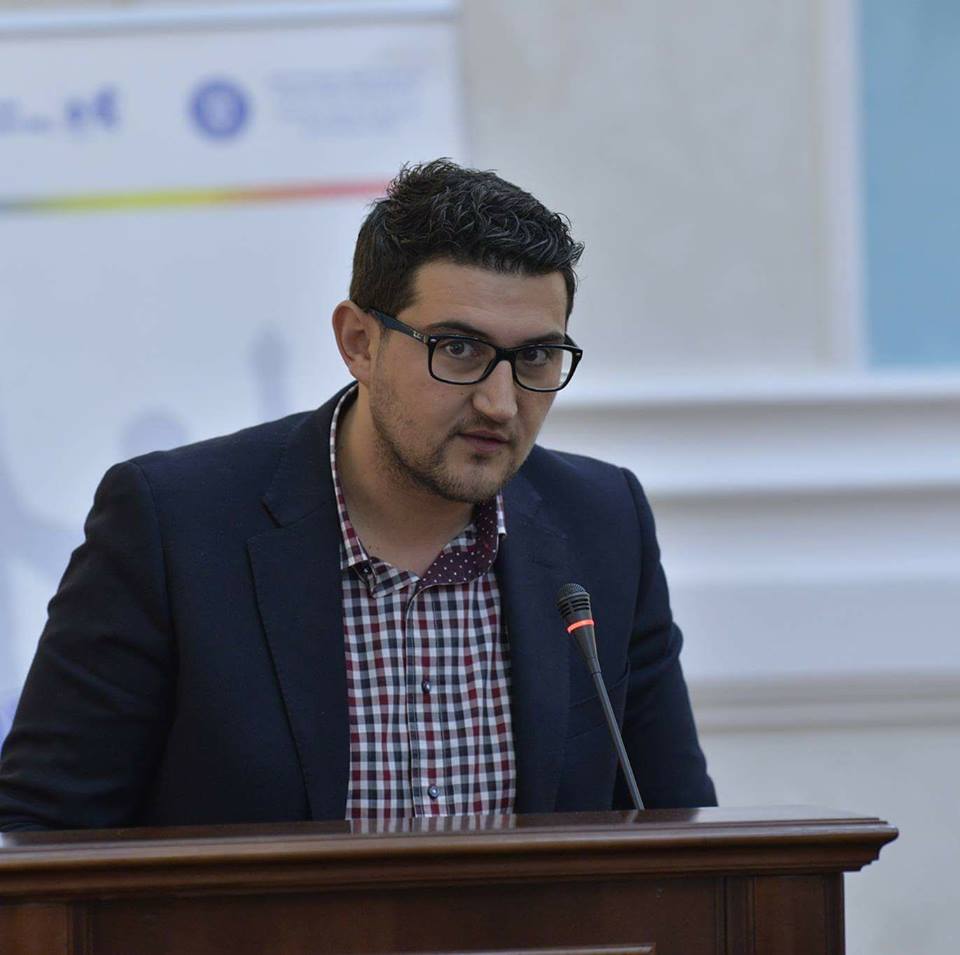 Sorin Manda
Craiova Airport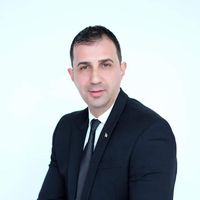 Cosmin Gâdea
CJAM Dolj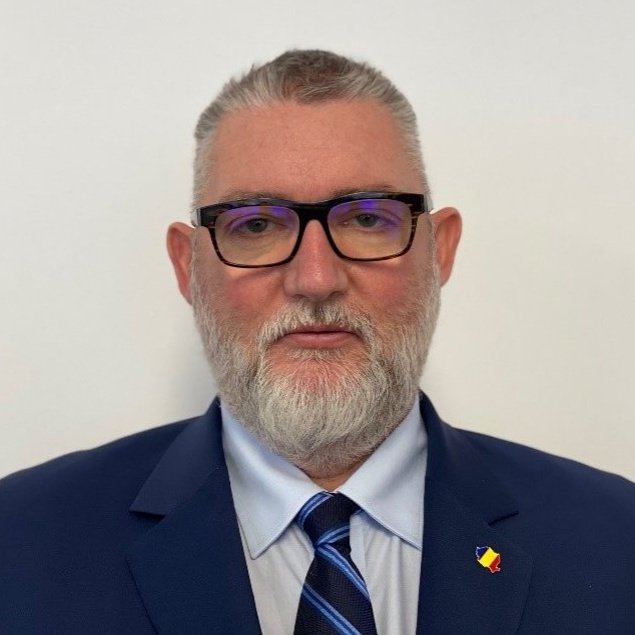 Adrian Victor Vevera
ICI Romania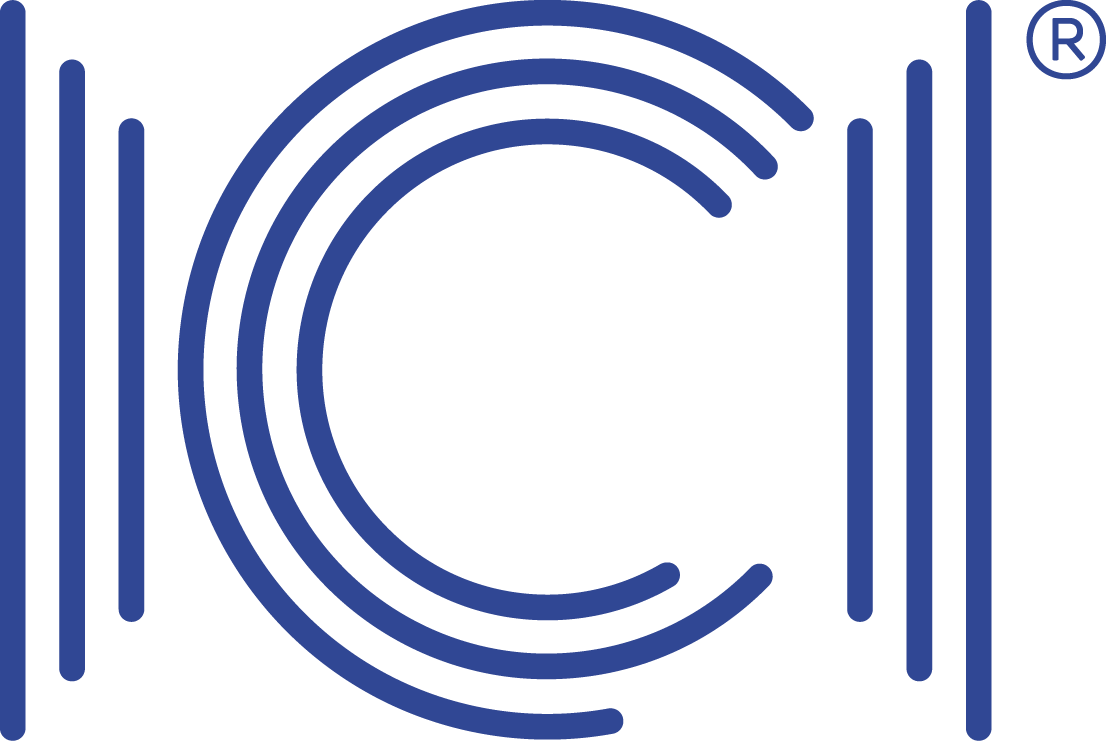 Ion Craciun
ICI Bucharest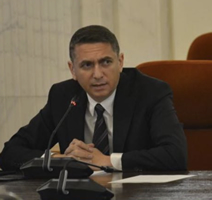 Sorin Chirita
Expert Dezvoltare Urbana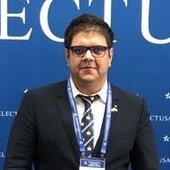 Bogdan Stanache
INNES Romania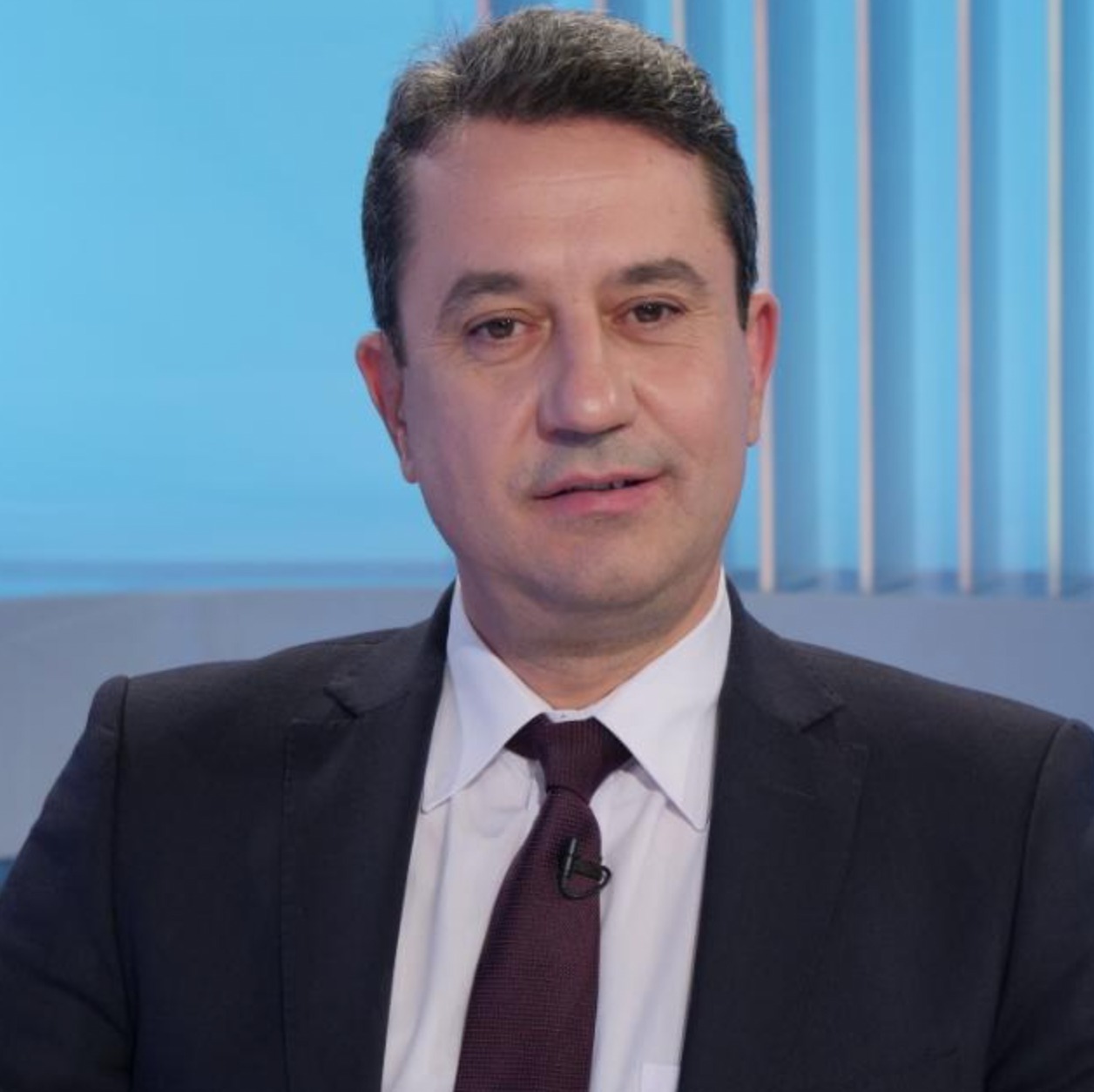 Cristi Spulbar
BitFuture
Event Topics
digital transformation
cyber security
artificial intelligence and data management
IoT - the Internet of Things
blockchain technology
advanced digital skills
the digital passport of the products
Read more